Company Profile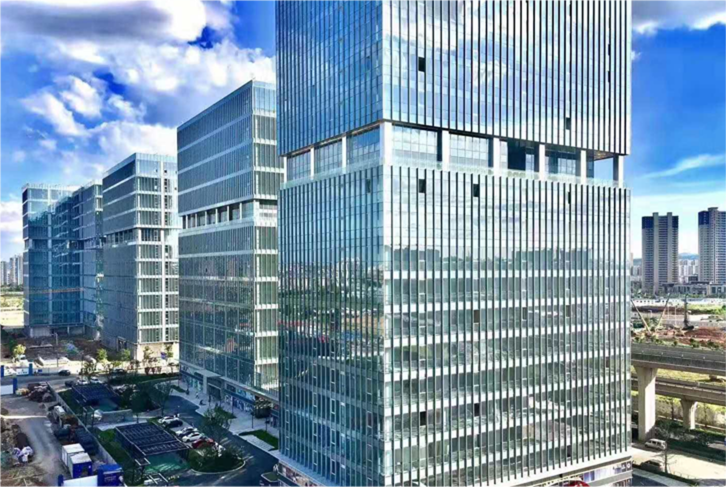 Founded in 2013, Nanjing Sincerity Chemical Co. Ltd. Specializing in the R&D, production and sales of APIs and pharmaceutical intermediates. The company is a high-tech enterprise in Nanjing and a high-quality supplier in the international market.The production products involve cardiovascular, central nervous, respiratory, anti-tumor, antiviral and other therapeutic fields. The leading products are tenofovir disoproxil, valsartan, clopidogrel, lenalidomide, Terbutaline sulfate and other APIs and their intermediates. Relying on a strong R&D team, the company deeply strengthens in-depth cooperation with universities, especially in the professional fields of asymmetric synthesis, precious metal catalysis, and flow chemistry. It is at the leading domestic level. It provides domestic and foreign customers with customized processing and technology of high-end pharmaceutical intermediates service.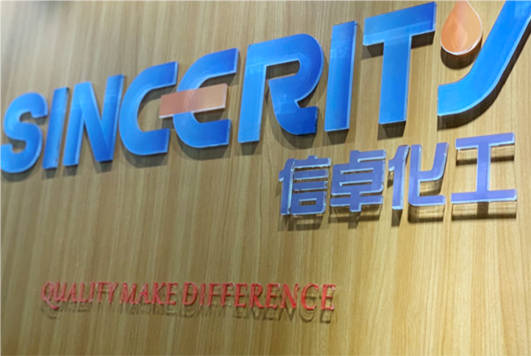 In the trade field, the company's business covers basic chemical products, agricultural chemicals, dyes and intermediates, fine chemicals and other products. Over the years, our customer-centric culture, market-driven approaches and high-quality products have won us long-term stable partnerships with upstream and downstream firms at home and abroad. Our professional pharmaceutical and chemical management team is dedicated to serving customers in more than 100 countries and regions around the world.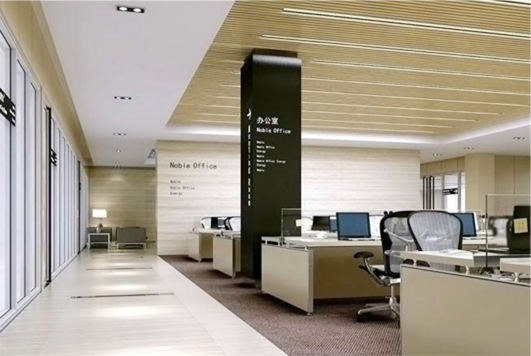 By Sincerity, we can achieve our future. We will adhere to SINCERITY on our march towards the best supplier and distributor in the industry. We are looking forward to all-round, multi-level cooperation in pharmaceutics and chemicals with domestic and international customers. Together let us be part of each other's success stories.